Building Design Course
The Building Design Industry in Nigeria still relies on external influence for skill and expertise. Tekniprep aims at bridging the gap between our Building Engineers with that of those abroad. Our Courses are intensive with so much drafting & design practice.
Ducts are the means with which conditioned air are conveyed to the desired space with which they come out through air terminals. This course will expose you to the different types of duct systems that we have, the methods for sizing them using tables, charts and/or proprietary duct sizing software. You will also learn how to convert your duct design results and dimensions into beautiful 2D layouts using the AutoCAD software.
1 lesson
0 minutes
Intermediate
Carrier's Hourly Analysis Program (HAP) software is a top engineering tool used by HVAC Engineering professionals to design, simulate and analyze the HVAC requirements of commercial buildings. The HAP software is a world-class software for making out load calculations. Its worldwide acceptability makes it a unique tool to determine the heating and cooling loads for any building. It offers unique flexibility and ability to determine loads based on numerous variables. You can also create "Schedules" which show the behavior and occupancy level of people in the Building. Teknitech takes you in-depth on how to make use of this unique HVAC Load calculation software tool.
1 lesson
0 minutes
Intermediate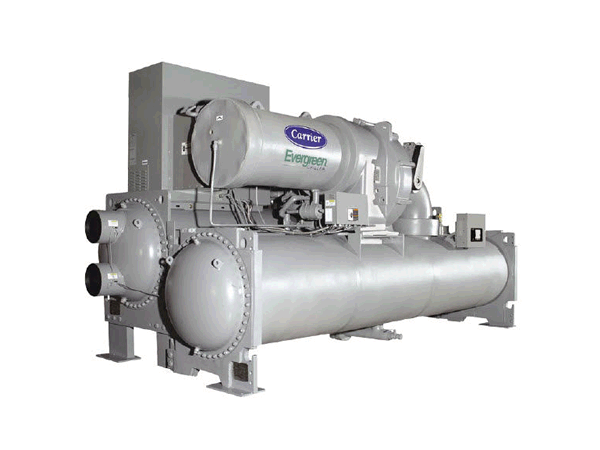 Every HVAC Design Engineer is required to determine the required heating and cooling loads for the space to be conditioned. This course exposes you to the gradual steps required in determining the required heating and cooling loads, the heat transfer methods (conduction, convection, radiation) to be considered and how the buildings orientation in space directly affects the final load estimates. In here we will make use of CARRIER's E-20 detailed load estimation technique. Thus with this choice, learning the CARRIER's HAP software becomes easier because of the similar approaches to load estimation they both share.
2 lessons
2 hours
Intermediate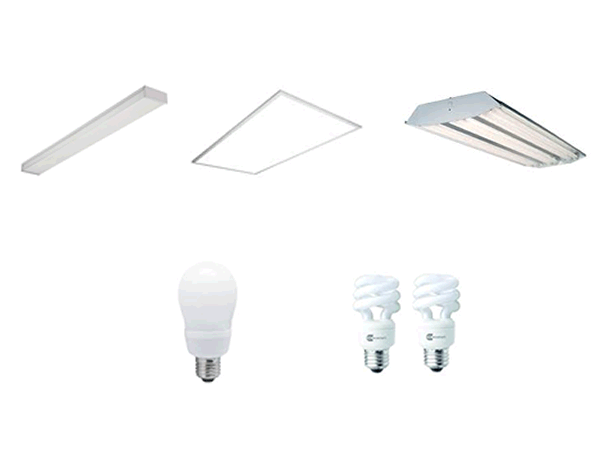 Lighting design for homes, offices, commercial buildings and industries as become systematic in its approach. This means that the number of lighting fixtures chosen is dependent on the lux level requirement of each space or room in a building. There are also other factors that needs to be considered in determining the required number of lighting fixtures which will all be taught in this course. This course also exposes you to the use of AutoCAD in drafting out your design results in beautiful 2D layouts.
13 lessons
3 hours
Intermediate
Every electrical system in homes, offices and commercial buildings make use of sockets for connecting appliances and equipment to electricity. In this course, we will carefully analyse the different types of sockets we have available, their power ratings and where they are best suited to be used in. We will also make use of NEC standards in determining the minimum number of sockets to be used in each space or room. Upon  completion of a suitable socket design, the AutoCAD software will be used to make out unique layouts of the socket locations while also showing their respective wiring systems and circuit breaker locations on the Distribution board.
12 lessons
5 minutes
Intermediate