Engineering Courses
Tekniprep offers you a unique variety of Engineering training courses. Our professionalism and expertise enables us to provide both basic and advanced training curricula for a variety of Engineering disciplines. We offer training services in Piping Engineering, Process Engineering and Engineering Design.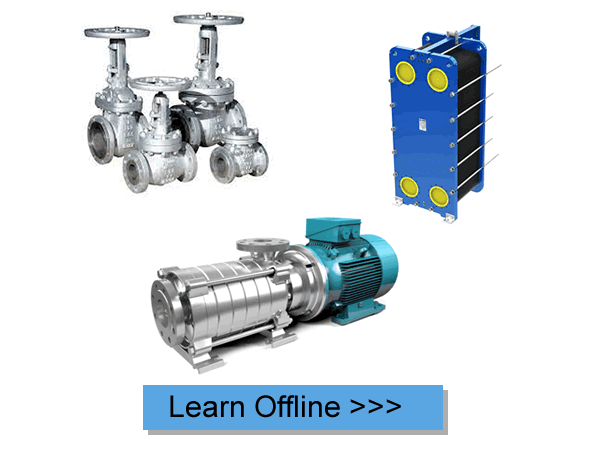 Tekniprep offers you the unique opportunity to train as a Process Engineer. Our Process Engineering training amounts to about 2 years experience in the Process Industry. Process Engineering is a broad field of Engineering where various methods with which raw materials can be converted to a finished product are compared. Students are introduced to numerous Process equipment, Industry codes & standards, Design of BFD's, PFD's and P&ID's. You will also be introduced to sizing steps for numerous Equipment using MS Excel software.
41 lessons
4 hours
Intermediate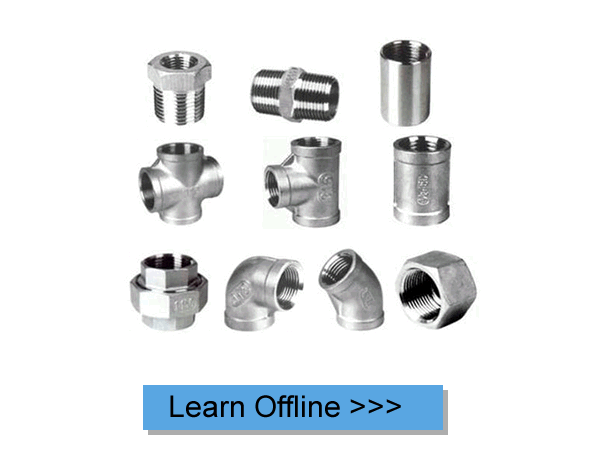 This Course introduces you to the fundamentals of Piping Engineering. It also reaches out into the art of Piping Layout and Design. It is a complete Course as students will be taught how to draw and interprete piping systems.
You will learn how to produce GA drawings, Isometrics, Unit plot plans by hand and via AutoCAD, how to use the AutoCAD software, how to route and analyze piping systems and make adequate recommendations.
6 lessons
0 minutes
Intermediate
This Course introduces students to the static and dynamic loadings that occur on a piping system. In here, students must make several calculations and recommendations that will ensure that the Piping stresses are within code allowable limits, the Piping end reactions are within allowable limit, the Piping system is properly supported. You will also be introduced to the CAESER II software which is used to simulate both static and dynamic loadings on a piping system and simulate the effects of supports on them.
1 lesson
2 hours
Intermediate
Tekniprep offers you the unique opportunity to learn how to make piping layout and structural representations in 3D using the Plant Design Management System (PDMS) software. Students will learn the use of the software using modules. It shall be divided into Piping, Structural and Equipment modules. Students shall also learn how to use the software to extract key details such as the Piping isometric details, Piping material specification details and so on.
1 lesson
3.67 hours
Advanced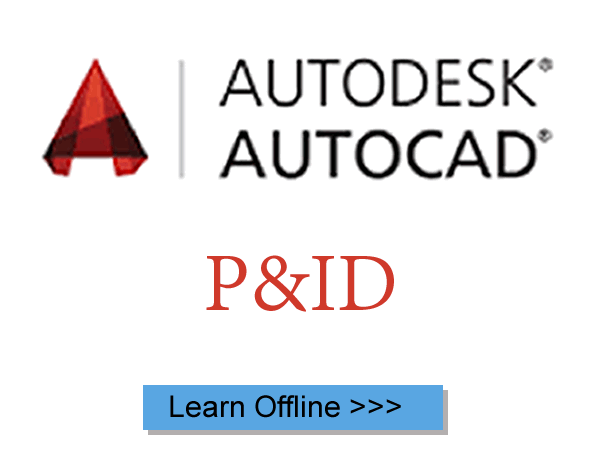 AutoCAD P&ID is the latest software used in the design and drafting of P&ID's. Teknitech provides you with a unique platform to learn how to use this software to develop P&ID's from scratch. We will attempt to replicate numerous P&ID's while also understanding and interpreting each diagram on it. We will teach you how to develop legends and the reasons behind each design drawing, tagging system and line numbering format.
* Training mode: online & classroom (Nigeria).
1 lesson
1.25 hours
Intermediate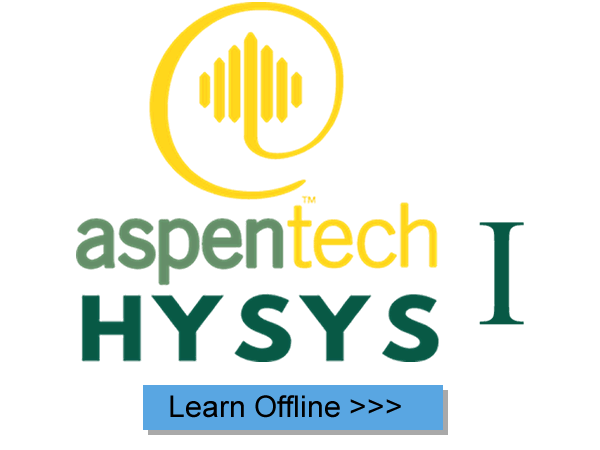 This Course offers participants the platform to become familiar with the use of HYSYS. HYSYS is a Process Design & Simulation software used widely in the oil and gas industry to simulate numerous processes. HYSYS mainly designs processes as Process Flow Diagrams (PFD's). This makes it possible for one to simulate Processes by altering process conditions like temperature, pressure and volume. HYSYS is a must-know for any aspiring Process Engineer or graduate of fields such as Chemical or industrial Engineering. Our Training program will treat numerous examples that will make you excellent at simulating numerous chemical processes.
2 lessons
2 hours
Intermediate
This Course offers participants the platform to become an advanced Process Engineer using the HYSYS Simulation software. It exposes you to the Dynamic modeling of Processes using HYSYS. You will learn to design iteration loops to be used in obtaining unknown input Process conditions from desired and known output conditions. This training will expose you to advanced processes used in the oil and gas industry. Tekniprep will make sure you fully grasp the usage of the HYSYS Simulation tool to simulate processes.
1 lesson
1.33 hours
Intermediate