Online Training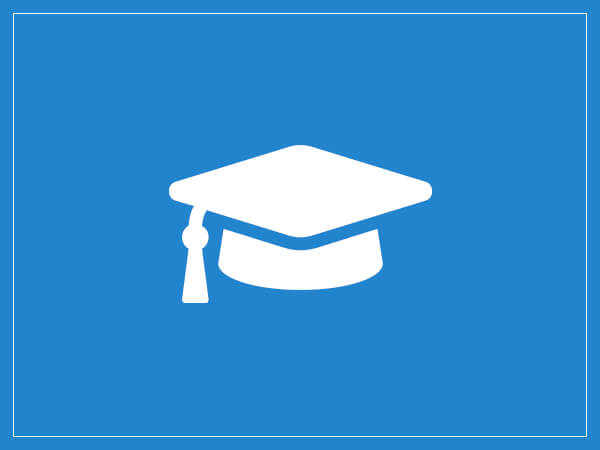 Tekniprep offers you an opportunity to study Heating Ventilation and Air Conditioning (HVAC) under the Building Design Industry in Nigeria. Heating Ventilation and Air-Conditioning system designs are made based on the principles of thermodynamics, fluid mechanics and heat transfer. HVAC remains an integral part of Mechanical subsection of Building design systems. A good HVAC system must provide comfort despite changing climatic conditions. The HVAC Design Engineer must create practical and efficient designs that will lead to operational savings and energy efficiency. He must create blue-prints for projects by making use of Computer-aided design & drafting software. lead to Building's HVAC system creates a climate that allows for maximum comfort by compensating for changing climatic conditions.
In this course, you will learn to carry out:
Full analytical load calculations
Ventilation System & Duct designing
Air distribution system designing
Sizing pipes & pumps HVAC equipment selections as per ASHRAE, ISHRAE and SMACNA standards
HVAC designing & drafting software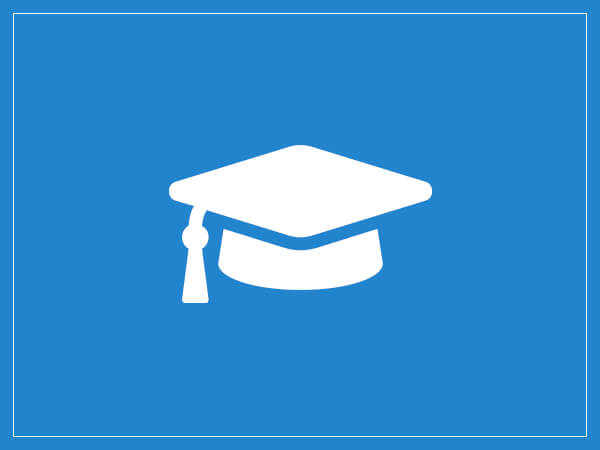 Tekniprep offers you an opportunity to learn Electrical Design as related to Building Design systems in Nigeria. Electrical Building system design deals with the application of Electrical energy in Power transmission & distribution, Lighting systems, Fire alarm systems, Telecommunication systems, Closed Circuit Television systems and Public address systems. In this course, you will learn to carry out: Electrical Building design & analysis from fundamentals to power system design, Wiring and Cable management systems, Earthing Design calculations & Lighting systems, Transformers & Generator selections, Low voltage & Medium voltage panels, Networking - Communication systems, Security surveillance systems (CCTV & Access control systems), Fire alarm systems.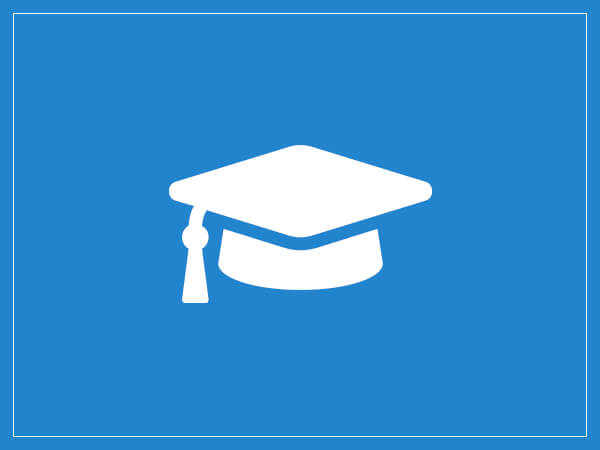 Our Piping Engineering Training is entirely based on ASME B31.3 code. Our Students acquire knowledge that is equivalent to about two years industry related experience. Students are exposed to the latest piping techniques as related to the oil & gas industry.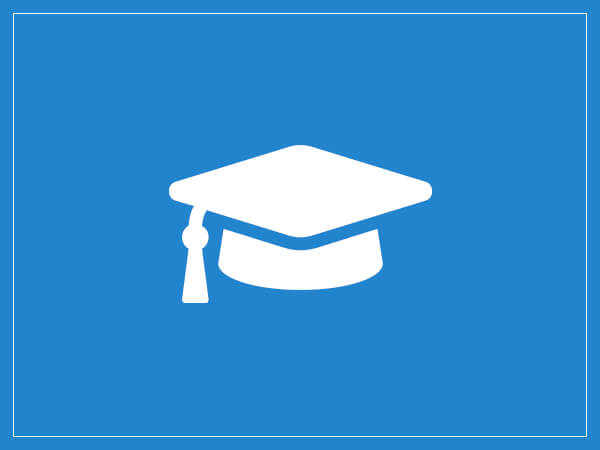 Tekniprep offers you a unique variety of Engineering Training. Our professionalism and expertise enables us to provide both Basic and Advanced Training curricula for a variety of Engineering disciplines. We offer training services in Piping Engineering, Process Engineering and Engineering Design.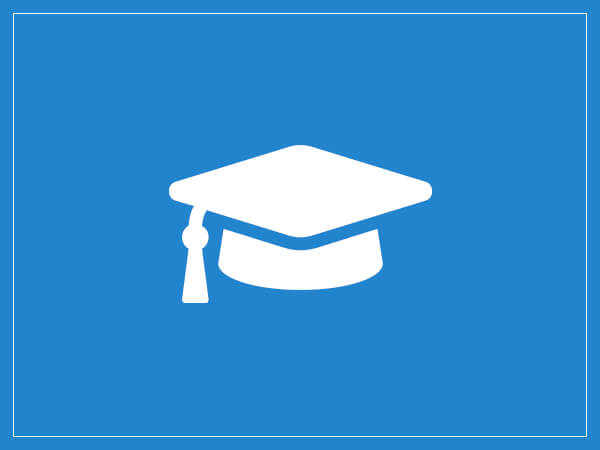 The Building Design Industry in Nigeria still relies on external influence for skill and expertise. Tekniprep aims at bridging the gap between our Building Engineers with that of those abroad. Our Courses are intensive with so much drafting & design practice.