Become a Process Design Engineer
Process design & drafting is a broad field Engineering. This usually requires the detailed design and presentation of all the steps required for the production and expansion of a particular product from its raw materials. In this course, you will be exposed to the use of AutoCAD to generate 2D and 3D drafts of P&ID's, PFD's and 3D layouts. You will also learn to size Process equipment such as pumps, heat exchangers, distillation columns, process lines and so on.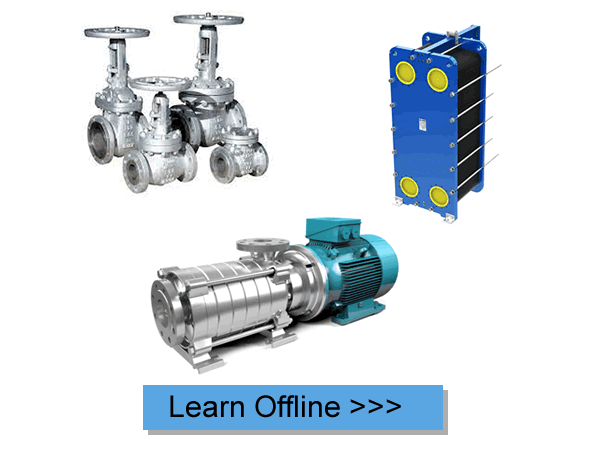 Tekniprep offers you the unique opportunity to train as a Process Engineer. Our Process Engineering training amounts to about 2 years experience in the Process Industry. Process Engineering is a broad field of Engineering where various methods with which raw materials can be converted to a finished product are compared. Students are introduced to numerous Process equipment, Industry codes & standards, Design of BFD's, PFD's and P&ID's. You will also be introduced to sizing steps for numerous Equipment using MS Excel software.
41 lessons
4 hours
Intermediate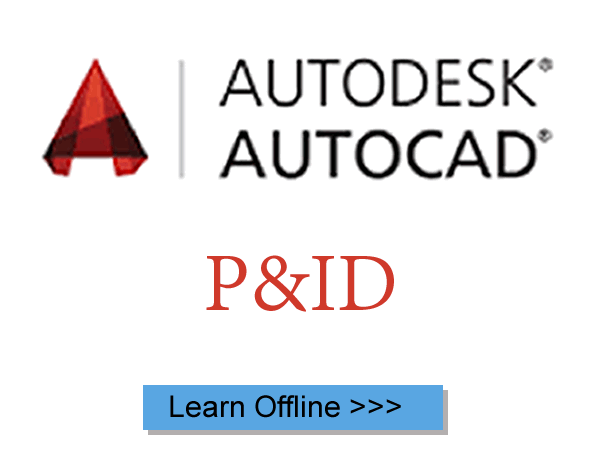 AutoCAD P&ID is the latest software used in the design and drafting of P&ID's. Teknitech provides you with a unique platform to learn how to use this software to develop P&ID's from scratch. We will attempt to replicate numerous P&ID's while also understanding and interpreting each diagram on it. We will teach you how to develop legends and the reasons behind each design drawing, tagging system and line numbering format.
* Training mode: online & classroom (Nigeria).
1 lesson
1.25 hours
Intermediate